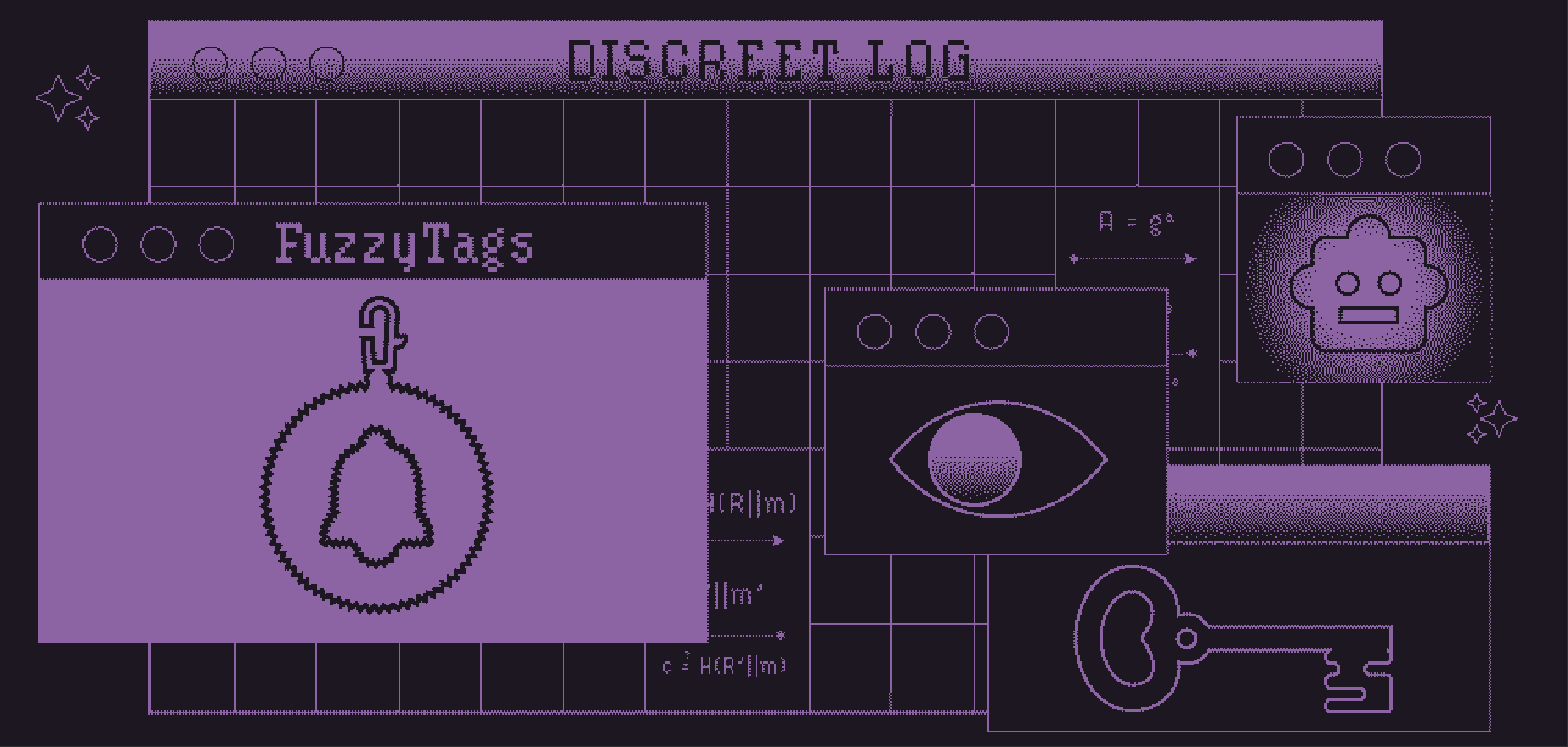 Welcome to Discreet Log! A fortnightly technical development blog to provide an in-depth look into the research, projects and tools that we work on at Open Privacy. For our first post Sarah Jamie Lewis will take us through her investigations into some new research on "fuzzy message detection" schemes that might hold the key to bandwidth efficient metadata resistant offline messaging in Cwtch…
---
Anonymous messaging systems (and other privacy-preserving applications) often require a mechanism for one party to learn that another party has messaged them.
Many schemes rely on a bandwidth-intensive "download everything and attempt-decryption" approach. Others rely on a trusted 3rd party, or non-collusion assumptions, to provide a "private" service.
It would be awesome if we could get an untrusted, adversarial server to do some of that work for us without compromising metadata-resistance.
Read More