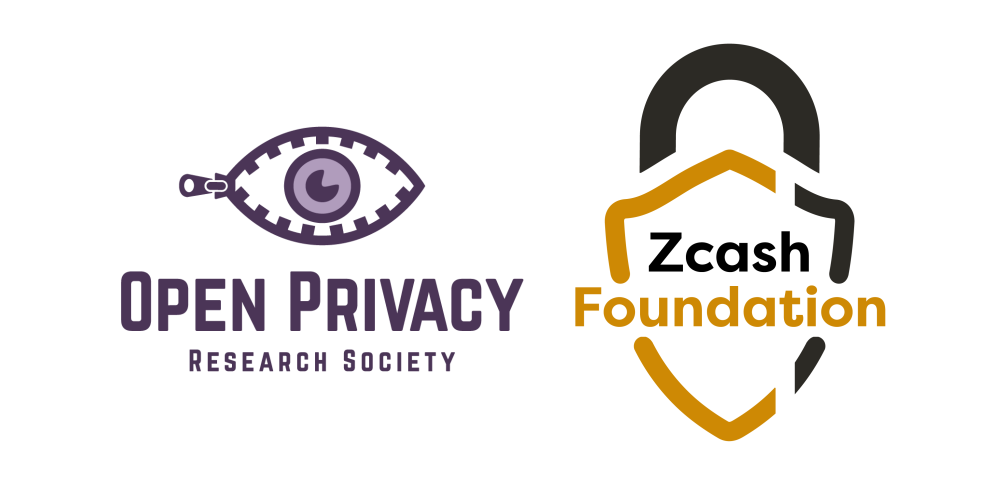 We are delighted to announce that the Zcash Foundation donated 1044.41369 ZEC (or $40,000 USD at time of donation) to the Open Privacy Research Society. We would like to send a big Thank You to the Zcash Foundation for their support!
While the donation was unrestricted, we would also like to take this opportunity to announce a number of new initiatives (some involving zcash!) that this funding will contribute to!

Vancouver, BC - The Open Privacy Research Society has received an update from Vancouver Coastal Health (VCH) after last weeks Press Release publicly disclosing that we had discovered that the sensitive medical information of patients being admitted to certain hospitals across the Greater Vancouver Area is being broadcast, unencrypted, by hospital paging systems, and that these broadcasts are trivially interceptable by anyone in the Greater Vancouver Area.