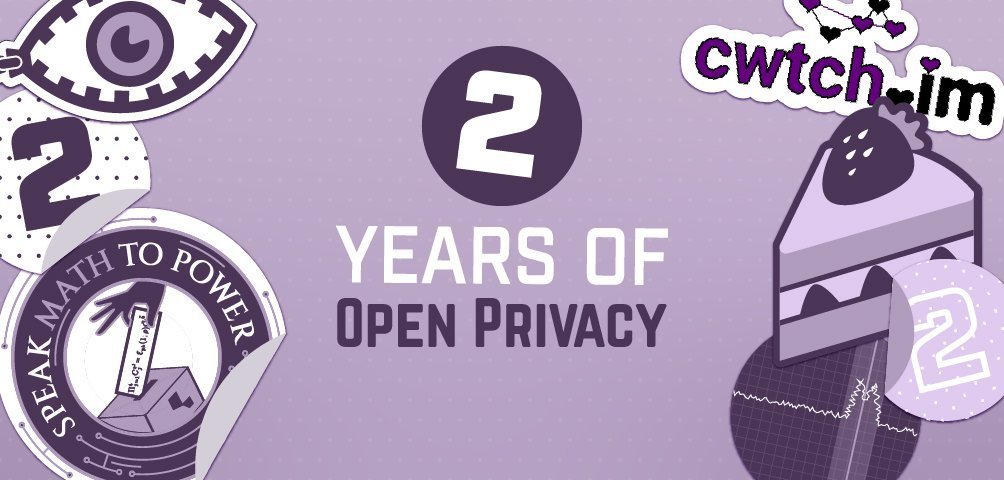 Two years ago, on February 11th 2018, we officially incorporated the Open Privacy Research Society. Since then we've grown so much as an organization. We now have 8 board members, and 4 staff members, multiple open source projects, an office and, most importantly, an active and amazing base of supporters who enable us to do our important work - researching and developing privacy enhancing technologies focused on those people and communities that need them most.
To celebrate our 2nd year anniversary I would like to invite you to review some of the amazing work that you helped support in 2019 - and once again ask for your help and support to help us continue our mission in 2020.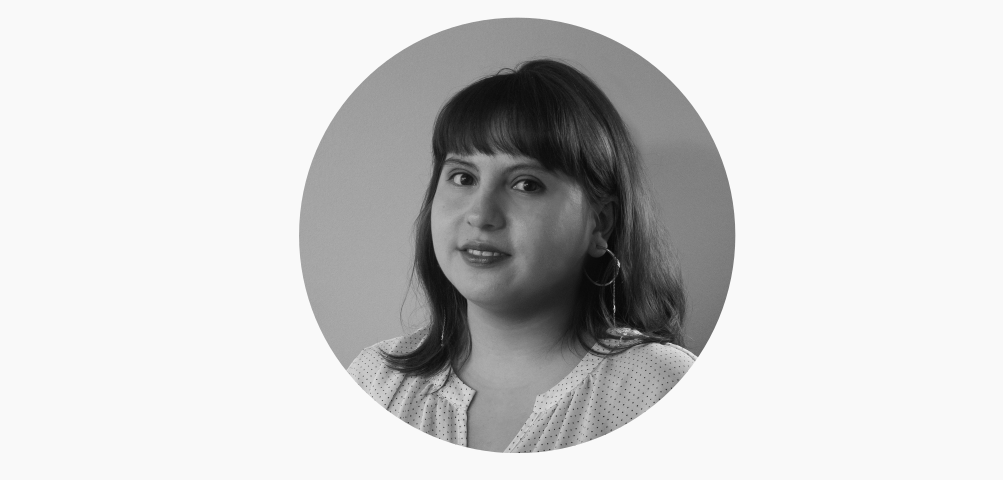 Late last year we set out to find a new Staff Designer to work with us to set the direction of the look and feel of our software projects and websites.
We received many fantastic applications, and we are very excited to announce that we have now hired a Staff Designer!