We announced the Cwtch Alpha 2 weeks ago. Since then we've seen many people trying Cwtch out in different ways, from building it themselves to running the supplied binaries. From this we've received lots of feedback in our issue tracking system. We also started using Cwtch (dog fooding) ourselves for some dev team communication.
Today we are releasing a new Cwtch alpha update, 0.1.2 that contains the following work and more: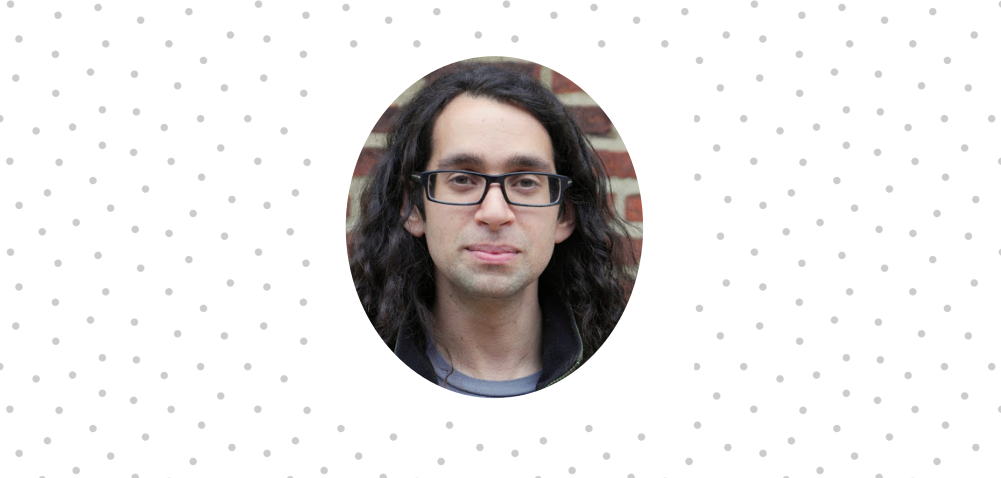 Over the next few weeks we will be telling many of the stories of the first year of Open Privacy through releases, articles, blog posts, board member spotlights and interviews. We will also be laying out ambitious goals for the next year. Today we hear from Norman Shamas about why they are involved in Open Privacy.