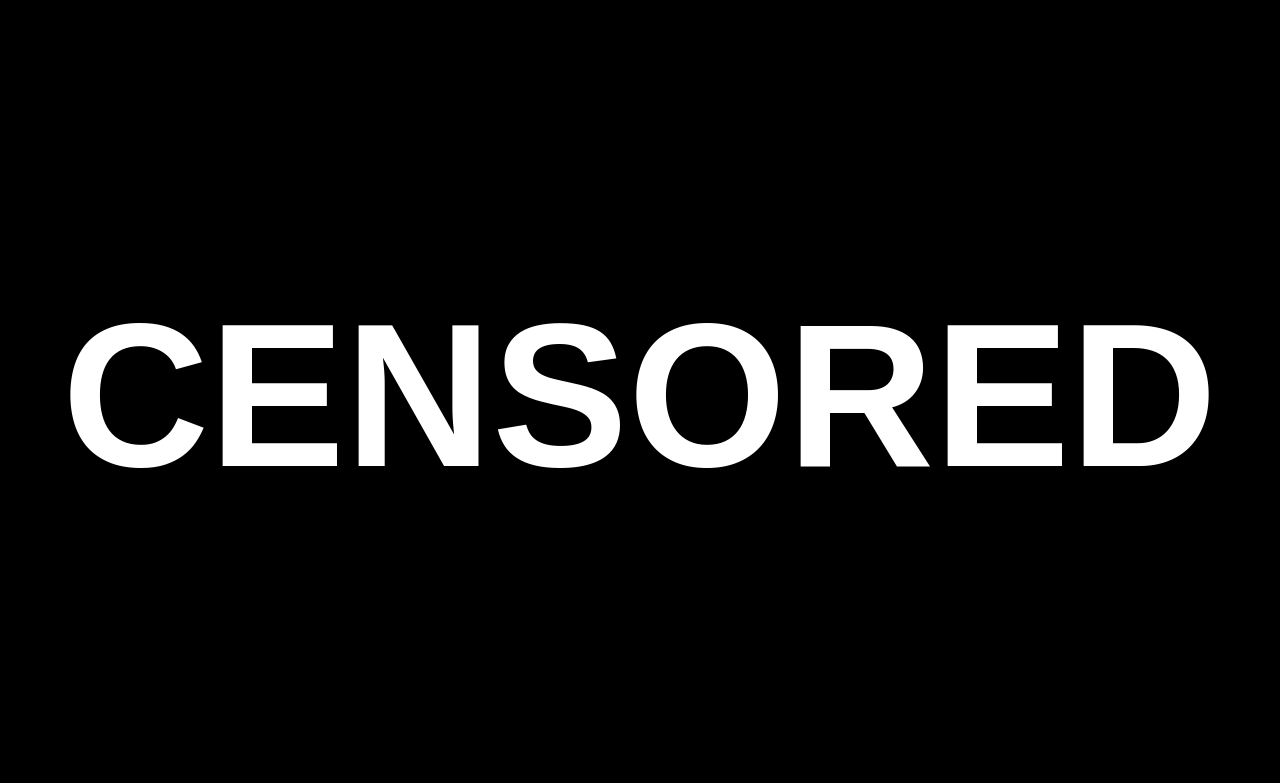 OPEN PRIVACY CALLS ON CRTC TO ADOPT MANILA PRINCIPLES
Vancouver, BC — Open Privacy Research Society, a new Canadian not-for-profit group based in Vancouver, has filed an intervention in the CRTC's hearing on ISP-blocking application by urging the CRTC to endorse the Manila Principles on Intermediary Liability.
The Manila Principles are an international charter. They set out principles to help ensure efforts to involve intermediaries, like ISPs, in the content they carry – like requiring them to create kill switches to block some content – respect users' rights, including freedom of expression and the right to privacy.