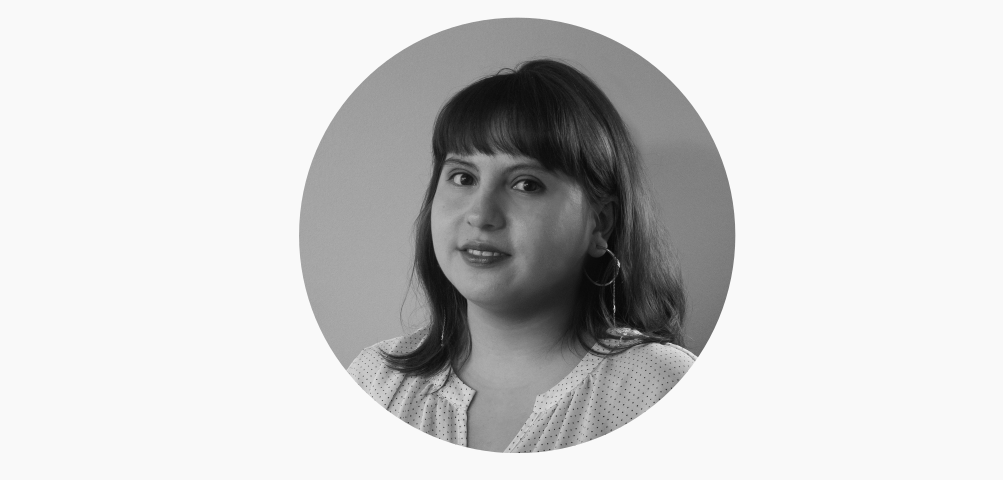 Late last year we set out to find a new Staff Designer to work with us to set the direction of the look and feel of our software projects and websites.
We received many fantastic applications, and we are very excited to announce that we have now hired a Staff Designer!

Today we are proud to announce and release Cwtch Alpha 0.3.1! Featuring a first cut of profile management.