Discreet Log: Our Fortnightly Development Blog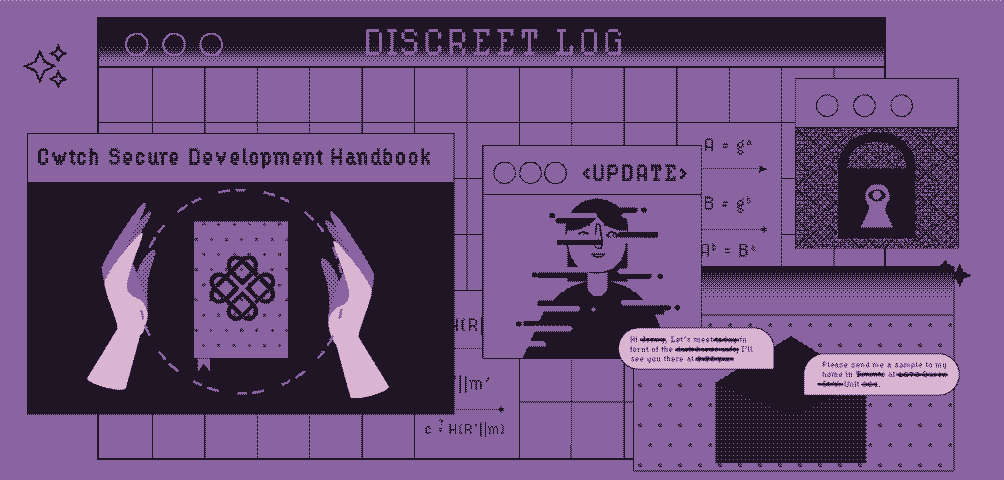 Welcome to Discreet Log! A fortnightly technical development blog to provide an in-depth look into the research, projects and tools that we work on at Open Privacy. For our 16th edition Sarah Jamie Lewis talks about recent updates to the Cwtch Secure Development Handbook.
---
Over the years Cwtch has evolved from a single codebase proof-of-concept to an ecosystem that spans several subcomponents, historical and current UI front-ends, platform-specific code and multiple language bindings (more on that in a few weeks).
Keeping track of the privacy and security risks, mitigations and concerns in addition to all the other complexity is a job that is too big for any one codebase, issue tracker or wiki. That is why, a few years ago, I started maintaining the Cwtch Secure Development Handbook.
Recently the handbook has undergone a few updates, and that is what I want to talk about this week.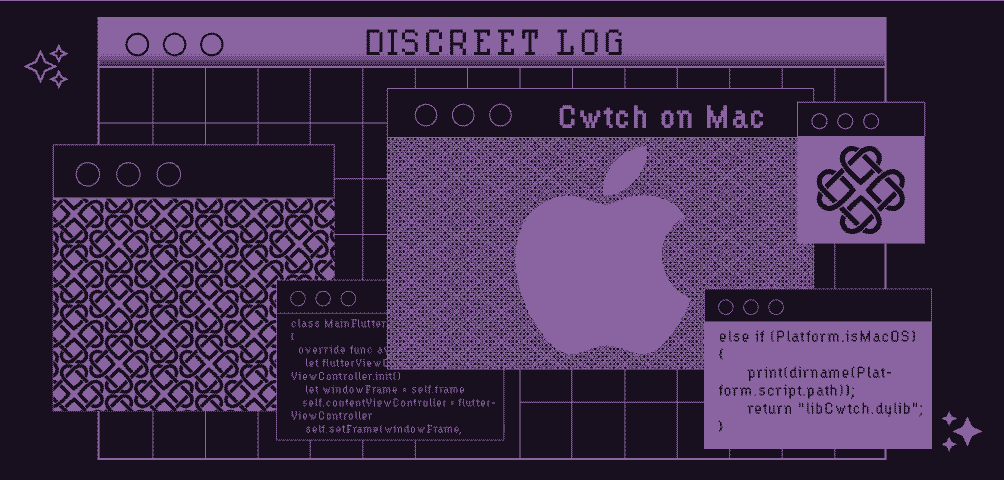 Open Privacy just released Cwtch Beta 1.2 and one of the biggest new features was an full new MacOS port.
---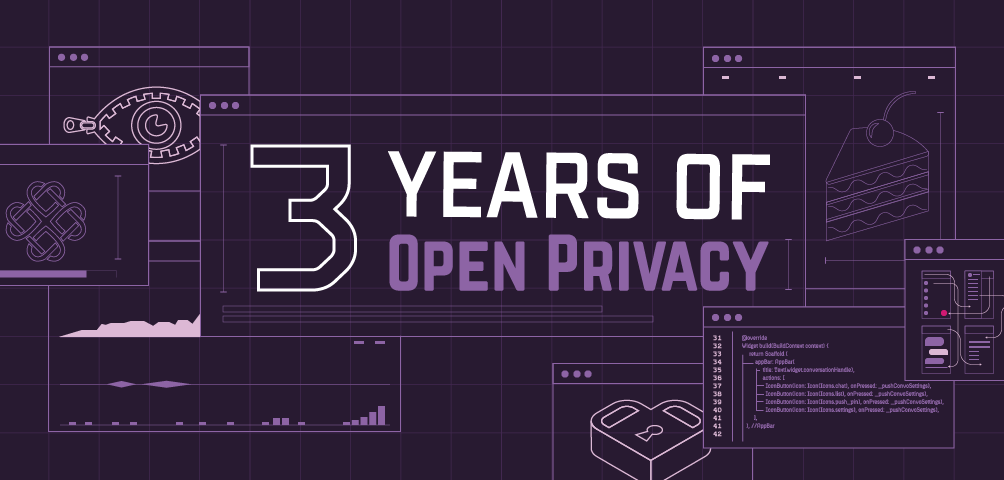 Three years ago, on February 11th 2018, we officially incorporated the Open Privacy Research Society. At that point in time I don't think any of us had any idea how the following years would go.
2020 was difficult and challenging. The work outlined here is a fraction of what we had hoped to achieve. 2020 impacted our projects, our priorities, and our lives. That said, I think it represents some of the most important work we have done so far, and I am excited to push it as far as we can in 2021.
This work couldn't exist without an active and amazing base of supporters, like you, who enable our mission - researching and developing privacy enhancing technologies focused on those people and communities that need them most.
To celebrate our 3rd year anniversary I would like to invite you to review some of the amazing work that you helped support in 2020 - and once again ask for your help and support to help us continue our mission in 2021.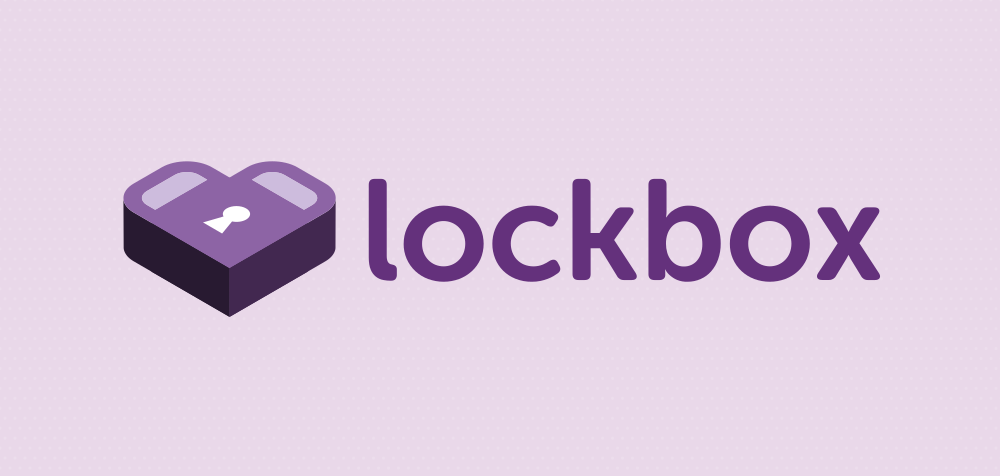 Today we are releasing the first cut of Lockbox, an application for creating simple encrypted web forms!