Discreet Log: Our Development Blog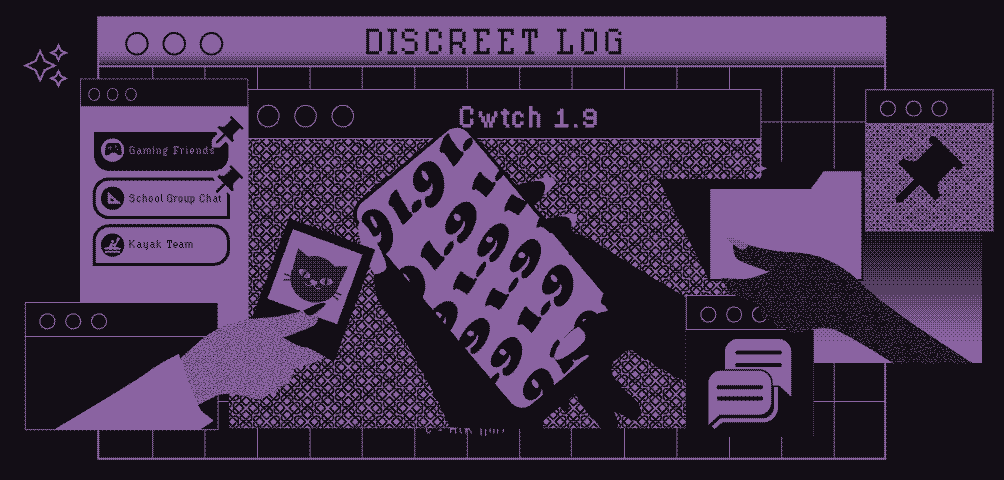 16 Sep 2022
Welcome to Discreet Log 33! A regular update providing a look into the research, projects and tools that we work on at Open Privacy. This edition we want to tell you about all the exciting new features in Cwtch 1.9, Privacy is Consent t-shirts, and some recent reporting of vulnerabilities in the email client Thunderbird.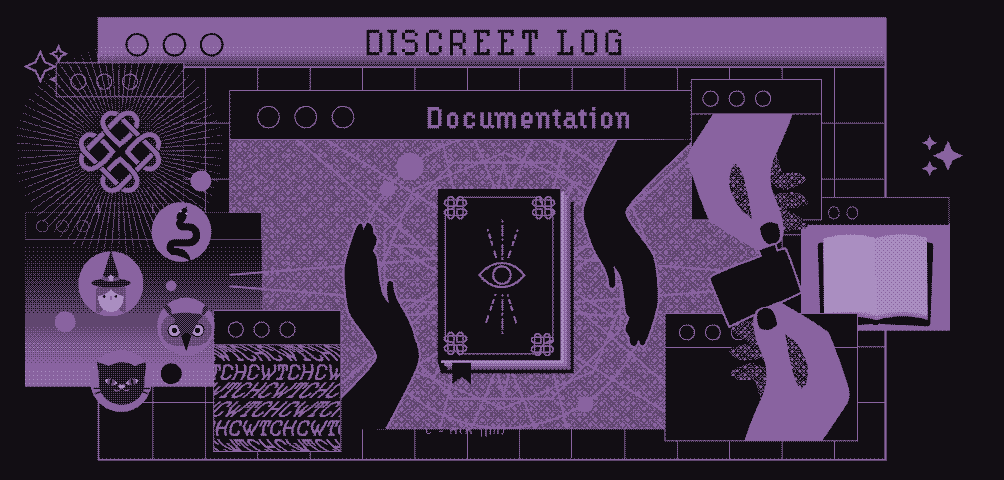 03 Jun 2022
Welcome to Discreet Log 32!
This week we want to tell you exciting information about the new Cwtch Handbook; and a video and comments from a recent panel on Privacy and Human Rights featuring Dan Ballard, our Director of Engineering.
Please consider donating or volunteering to help us continue our research and development of surveillance resistant software.
---