2020 End Of Year Report
A Letter from the Executive Director
To state the obvious, 2020 was a difficult year. This report reflects those difficulties.
There is much I could reflect on in this letter including the personal impact of the pandemic on our staff and volunteers, and on the plans that were ultimately disrupted and cancelled as a result.
The work outlined in this report is a fraction of what we had hoped to achieve. 2020 impacted our projects, our priorities, and our lives. That said, I think it represents some of the most important work we have done so far, and I am excited to push it as far as we can, through 2021 and beyond.
As I write this in the Summer of 2021 I can't help but feel a twinge of optimism and hope.
Despite everything, the hardship, and the trauma, the work that we did last year made a difference; the work that we did made people safer.
We demonstrated that, as an organization, as a society, we can adapt, we can survive.
I want to again thank all of our supporters, institutional donors, volunteers and staff; without you Open Privacy, and the vital work we do, could not (and would not) exist.
Despite the challenges that 2020 brought we accomplished so much, and have continued that theme through 2021 with the launch of the beta series of Cwtch starting earlier this year.
To continue this work, we need your help.
Last year we raised less than 20% of our $300,000 goal through new donations, and without significant support from people like you we run the risk of being unable to continue many of our efforts in the years to come.
Our mission has only just begun, and I invite you to join us again as we continue to gain momentum and help build a better world.
Sarah Jamie Lewis
Executive Director, Open Privacy Research Society
---
Projects

LockBox
LockBox is a set of applications that arose out of Open Privacy's work helping with mutual aid funds to deploy secure infrastructure in the wake of the COVID-19 pandemic. During the March to April 2020 time frame many people, particularly those from marginalized communities found themselves in need of support.
Some community groups reached out to Open Privacy seeking advice on the need to collect sensitive information from people in these communities for the purposes of distributing donated funds. These groups were looking for better privacy guarantees for applicants and their personal information than mainstream hosted alternatives provided.
Open Privacy developed LockBox for this specific purpose: an encrypted, hosted application that allows organizations to collect information via a customizable web form. Data collected via this form is immediately encrypted using public key cryptography, and only by using a second app and a copy of the offline private key can a member of the organization decrypt and view the submitted entries.
Towards the end of 2020, we conducted an in-house case study of deployment of LockBox.

Cwtch
Cwtch (/kʊtʃ/ - a Welsh word roughly translating to "a hug that creates a safe place") is a decentralized, privacy-preserving, multi-party messaging protocol that can be used to build metadata resistant applications.
Decentralized and Open: There is no "Cwtch service" or "Cwtch network". Participants in Cwtch can host their own safe spaces, or lend their infrastructure to others seeking a safe space. The Cwtch protocol is open, and anyone is free to build bots, services and user interfaces and integrate and interact with Cwtch.
Privacy Preserving: All communication in Cwtch is end-to-end encrypted and takes place over Tor v3 onion services.
Metadata Resistant: Cwtch has been designed such that no information is exchanged or available to anyone without their explicit consent, including on-the-wire messages and protocol metadata.
2020/2021 saw continued research and development on Cwtch (leading to a beta release earlier this year).
2020 also saw an increased focus on stability of our underlying libraries, and the introduction of the Secure Development Handbook for developers and researchers to get up to speed on Cwtch internals.
Working with Marcia, our new staff designer, we spent much of 2020 refining the design of Cwtch and working towards making metadata resistant applications more friendly and intuitive.
Part of that work also included the new Cwtch explanatory video that is featured on the Cwtch website, and above.
During Winter 2020/21, we ran a very successful alpha testing event gathering feedback on the design and functionality of our desktop and android applications. Many of those suggestions and fixes were rolled back into our design and featured heavily in this years Beta Release.
Work on Cwtch continues, with new releases in the Beta stream planned monthly. To keep up to date please follow the @cwtch_im Twitter account and keep an eye on our fortnightly development log Discreet Log.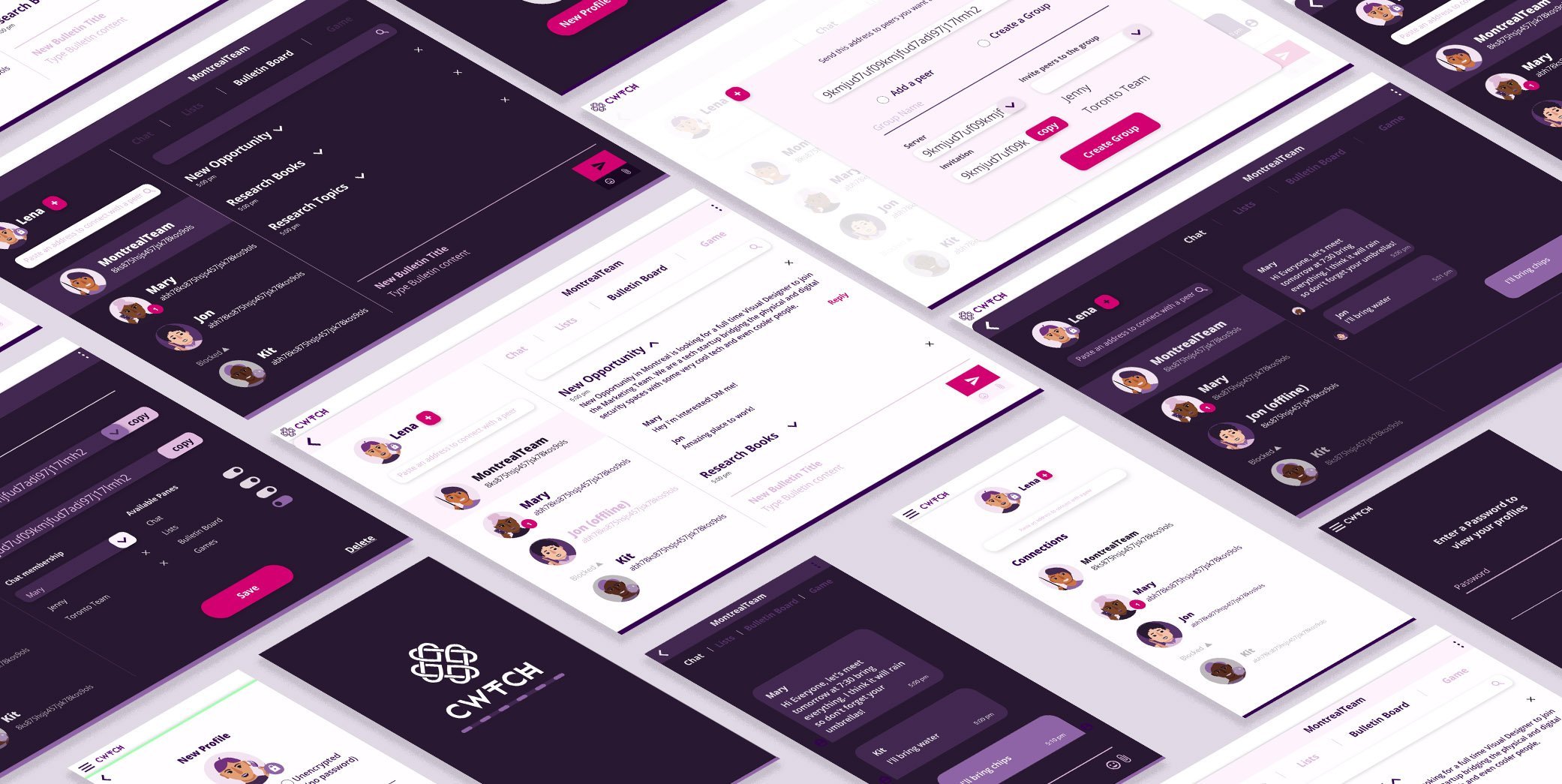 ---
Other Projects
At the start of 2020, Open Privacy, with support from Privacy International, began a project to study the impact of censorship on marginalized communities. The first portion of the grant focused on experimental design was completed in March 2021.
However, the study was never carried out - the original design was centered around in-person focus groups organized in partnership with local community organizations. The COVID-19 pandemic forced Open Privacy, and many of these organizations, to cease in-person operations. Attempts to convert the experiment to an online format were disrupted by delays and capacity issues related to the pandemic.
Funds received from this project that could no longer be spend on the study, were, with permission from Privacy International, used to fund outreach resources for Lockbox, with a significant portion of the funds returned to Privacy International at the start of 2021.
---
Donations and Support
Continuing the trend from our 2018 and 2019 financial years, Open Privacy relied heavily on support from individual donors, rather than organizational or governmental grants in our 2020 financial year. The flexibility of this funding has allowed us to produce research that would be impossible to produce in other environments.
Unlike in previous years, exchange gains from cryptocurrencies contributed greatly to our ability to cover expenses.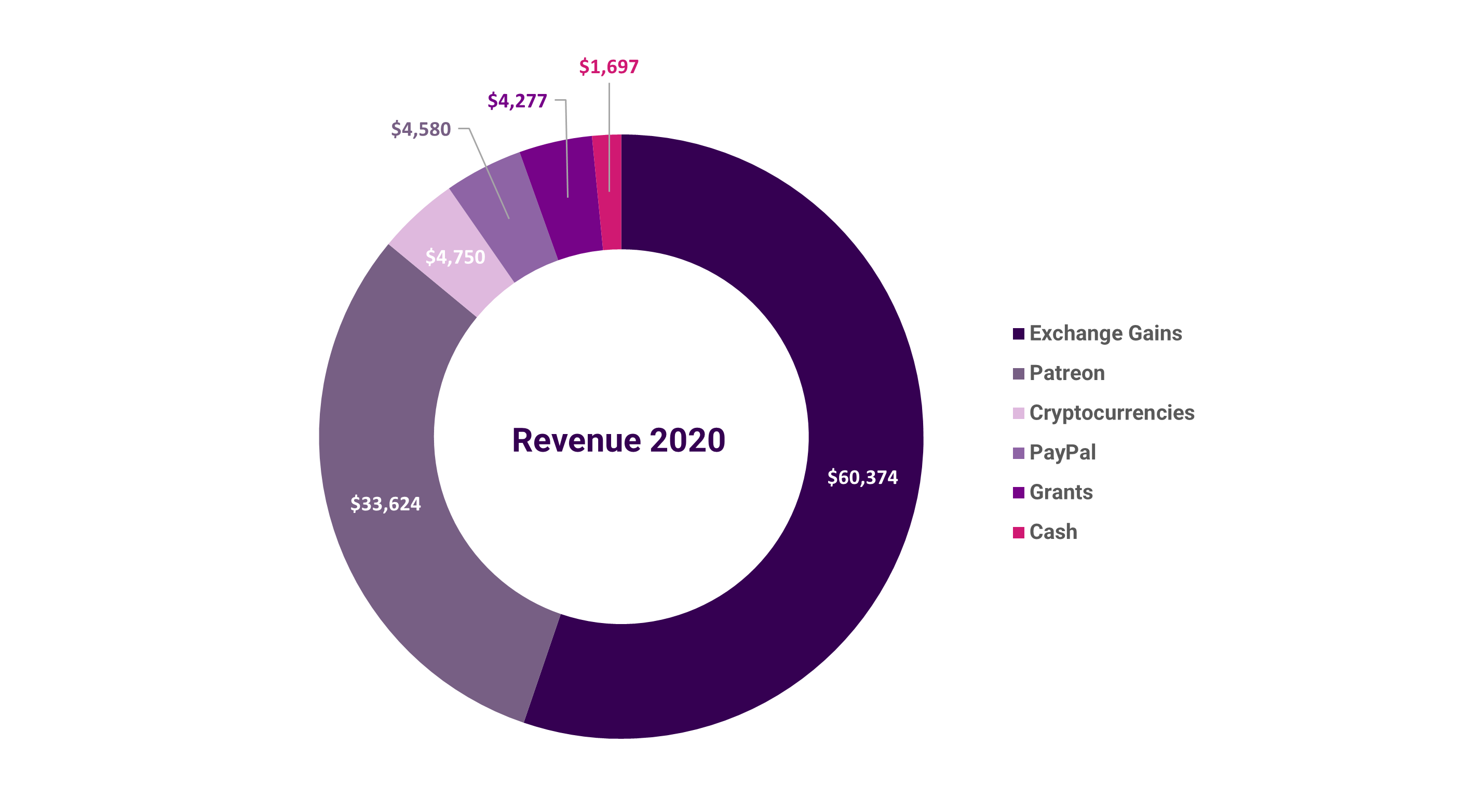 Patreon
In the 2020/2021 financial year we saw a net decrease of 9 patrons. However, the net monthly support increased by ~$300 CAD bringing our total monthly support on Patreon to ~$2886 CAD in February 2021.
Paypal
In the 2020/2021 financial year we received $4,579 CAD through Paypal donations.
Cryptocurrencies
In stark contrast to previous years, we received only $4650CAD through cryptocurrency donations in the 2020/2021 financial year:
Zcash: ~$2,700 CAD
Ethereum: ~$1,200 CAD
Monero: ~$400 CAD
Bitcoin: ~$350 CAD
Notably, our income from Exchange Gains on cryptocurrency was ~$60,000 CAD as the value of cryptocurrencies dramatically increased over the course of 2020.
This meant that while cryptocurrency donations only made up ~10% of donations in 2020/2021 financial year, cryptocurrency contributed to ~50% of our ability to cover expenses.
Grants
We received a grant of $4277 CAD from Privacy International in support of a project described above.
Travel Assistance / Event Discounts / Benefit Events
Due to the ongoing pandemic, Open Privacy attended no conferences in the 2020/2021 financial year, and thus received no travel assistance.
There were no benefit events on behalf of Open Privacy in 2020.
---
Organizational Structure
There were no major changes to the operations of Open Privacy in the 2020 financial year.
Reflecting our role and mission as a research organization, our largest expense in the 2020 financial year, accounting for over 83% all expenses was that of research and engineering salaries: $124,674 CAD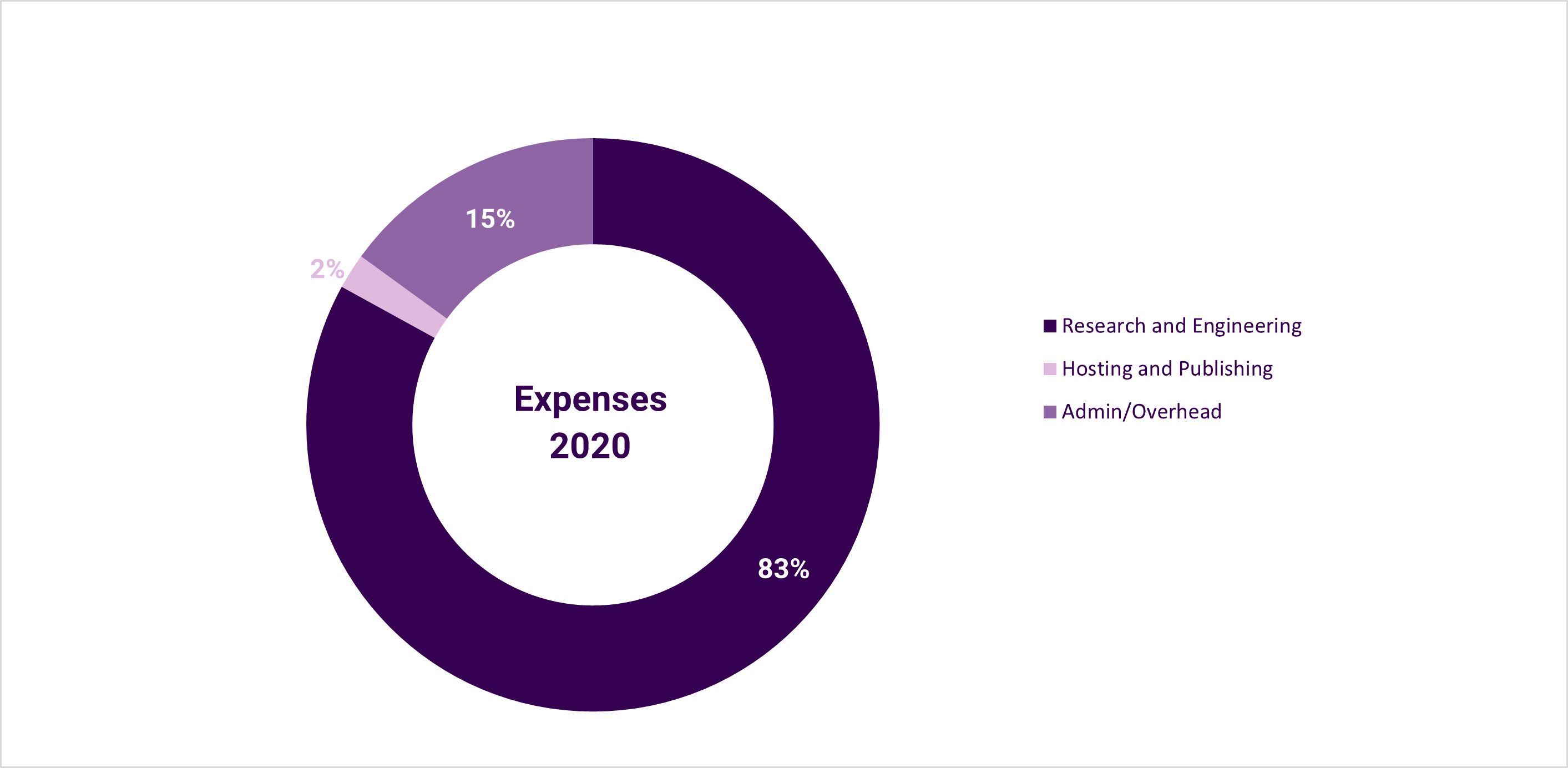 Due to the impact of the pandemic we were forced to close our office in Vancouver which had remained empty through most of the year due to lockdowns and restrictions on indoor gatherings.
The Open Privacy Board of Directors
Open Privacy added no additional board members in the 2020 financial year.
Sarah Jamie Lewis - Chair (Executive Director)
Erinn Atwater - Vice Chair (Research Director)
Dan Ballard - Treasurer / Secretary (Director of Engineering)
Norman Shamas - Director
Yuan Stevens - Director
Cynthia Khoo - Director
Cecylia Bocovich - Advising Director
Kit - Director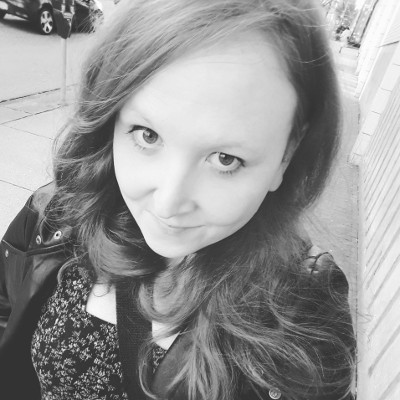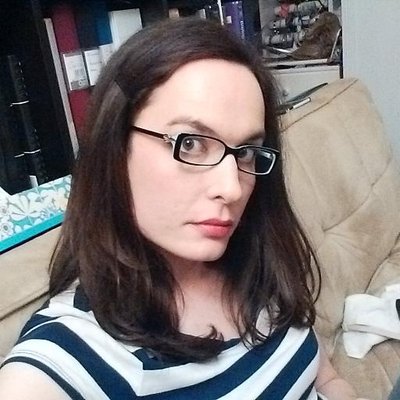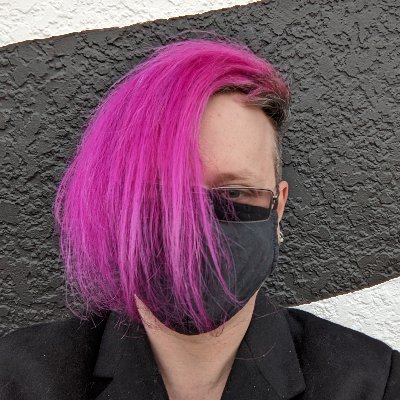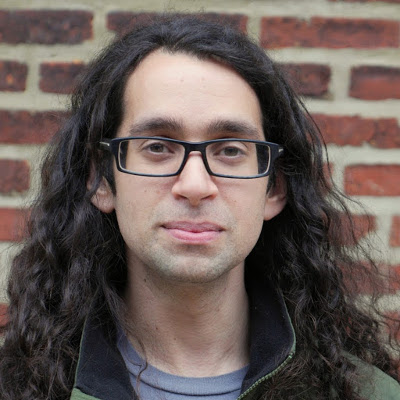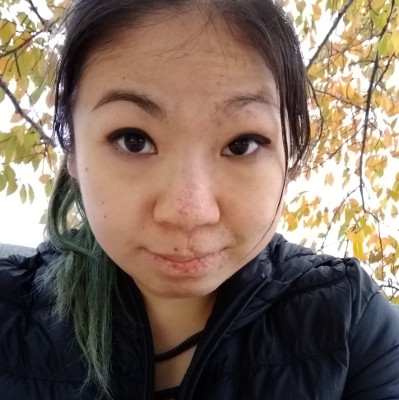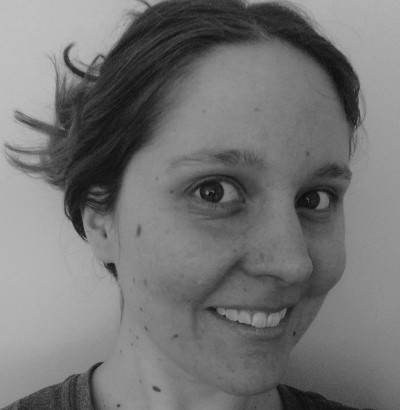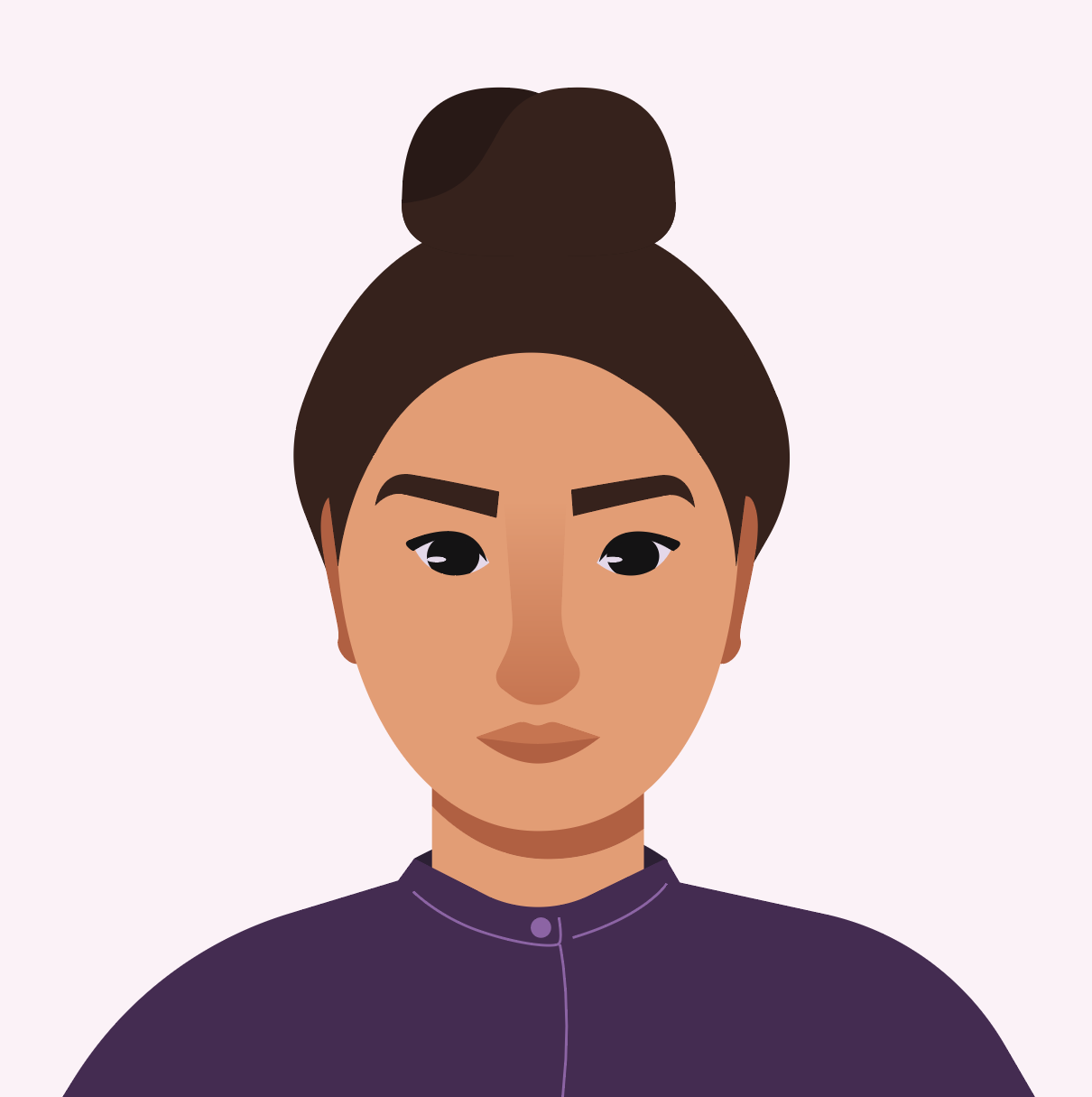 ---
Financial Statements
---
As we did in 2018 and 2019, the board gave the Executive Committee authority to commission a Notice to Reader engagement in line with the estimate of $2000 as provided by Smythe CPA.
A copy of the Notice to Reader can be found here. This does not constitute a formal audit of the Open Privacy Research Society.
The board has considered estimates for a formal audit, but the cost would have exceeded 10% of our income, and the board ultimately determined this would not have been a good use of funds. It is the goal of the Executive Committee, and the board, to engage in a formal audit once our funding levels are sufficient to support it.