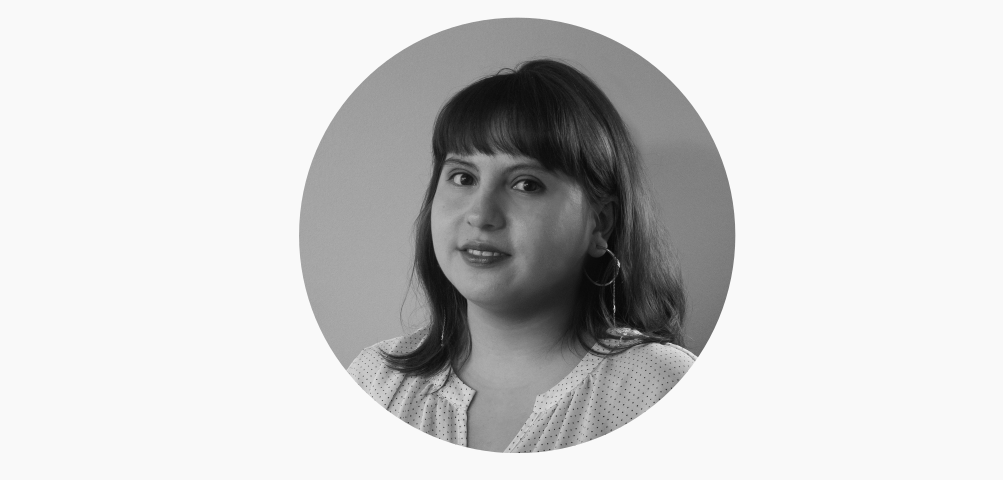 Welcoming Marcia as our new Staff Designer
13 Jan 2020
Late last year we set out to find a new Staff Designer to work with us to set the direction of the look and feel of our software projects and websites.
We received many fantastic applications, and we are very excited to announce that we have now hired a Staff Designer!
Marcia is a Designer and Illustrator from Colombia who lives and works in Canada. She has an interest in anthropology, technology and history. Through her work she tries to transform complex topics into thoughtful and meaningful graphic narratives.
Marcia will be working on Cwtch and related projects to help us transform them from prototypes into truly useful and accessible tools.
Please join us in welcoming Marcia to the team, and to our mission of building more consentful technology.