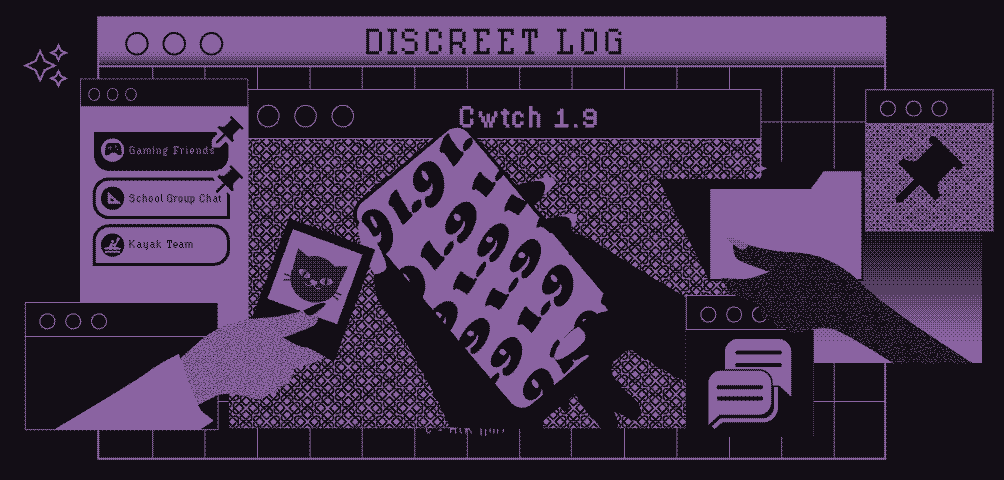 Discreet Log #33: Cwtch 1.9 Released! Privacy is Consent T-shirts have been shipped!
16 Sep 2022
Welcome to Discreet Log! A regular update providing a look into the research, projects and tools that we work on at Open Privacy.
---
Welcome to Discreet Log 33! A regular update providing a look into the research, projects and tools that we work on at Open Privacy. This edition we want to tell you about all the exciting new features in Cwtch 1.9, Privacy is Consent t-shirts, and some recent reporting of vulnerabilities in the email client Thunderbird.
A Quick Note about the future of Discreet Log
Back in August we released our End of Year Report for 2021 where we reflect on the success of the Cwtch beta launch, provide an update to organizational fundraising efforts, and discuss staffing changes we have made to ensure the continued success of Open Privacy.
Due to those staffing changes we have taken the decision to scale back the publishing of Discreet Log from once every 2 weeks, to once a month.
We want to extend another big thank you to everyone who has supported us over the last few years through donations, translations, development, testing, and advocacy.
We, and the work that we do, could not exist without you.
Please consider donating or volunteering to help us continue our research and development of surveillance resistant software.
---
Releasing Cwtch 1.9!
Today we are launching the 1.9 release of Cwtch Beta, this release contains many new features including:
View Replies - quickly find all replies to a given message
Manage Shared Files - allows pausing or restart sharing of files to specific conversations
Pinned Conversations - important conversations can now be pinned to the top of the conversations list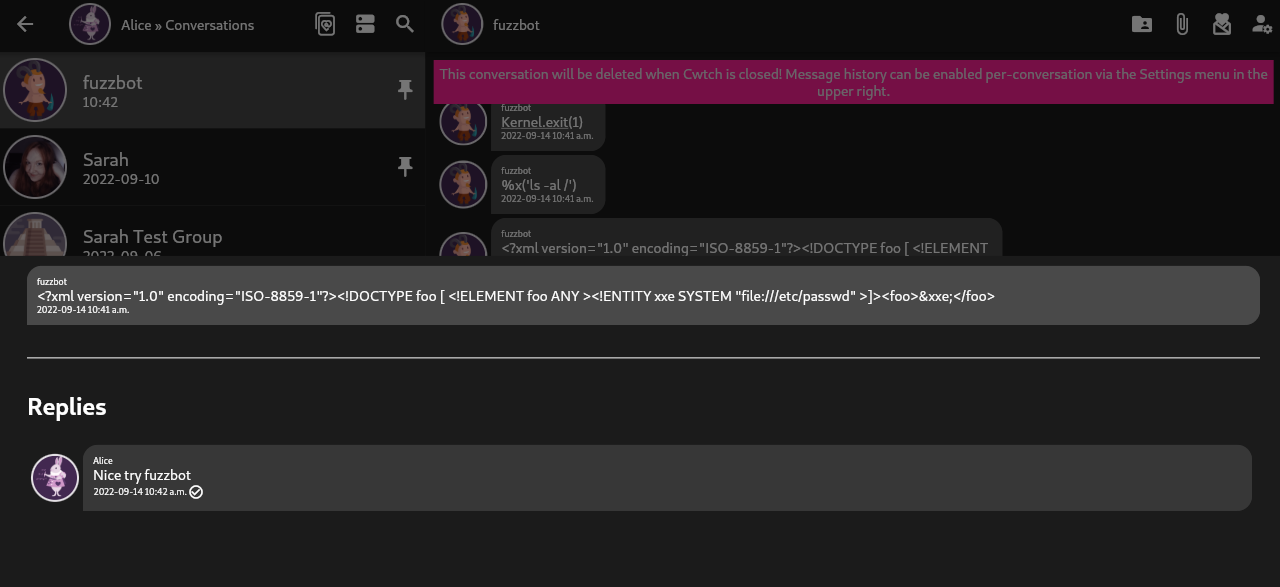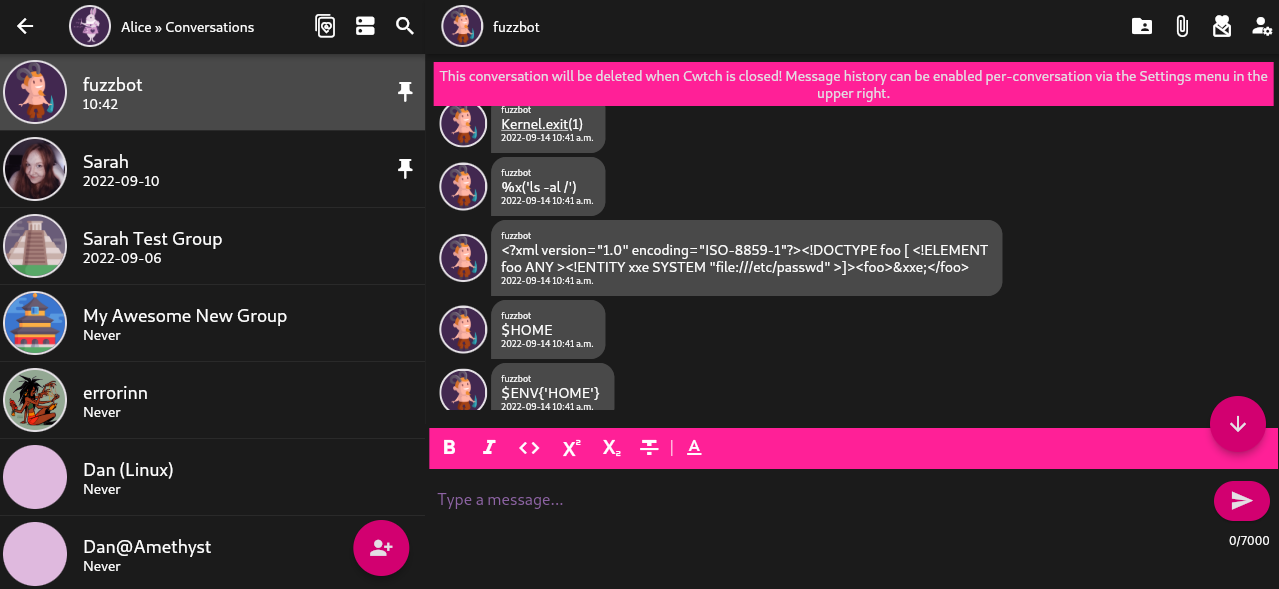 In addition, Cwtch 1.9 is packed with a number of bug fixes and performance improvements to the File Sharing experiment, a new bundled Tor version, and two new translations: Turkish and Dutch!
For a full list of all changes in this new release please see the Changelog.
A special thanks to the amazing volunteer translators and testers who made this release possible.
If you like Cwtch and would like to support continued development please consider donating.
---
Privacy is Consent T-Shirts have Shipped!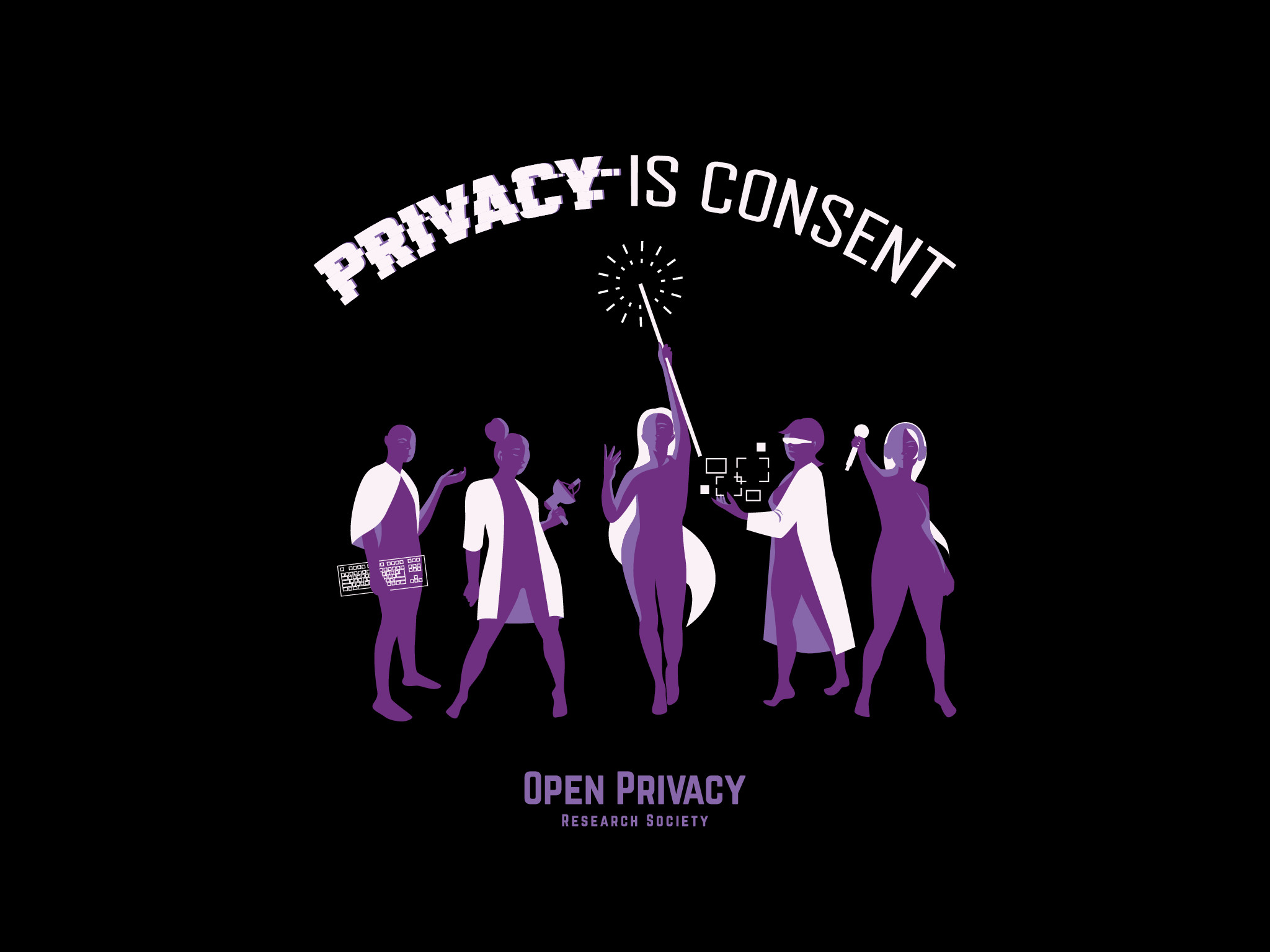 All preorder claims for the new Privacy is Consent T-shirts have now been fulfilled, you should expect your t-shirt to arrive some time in the next few weeks.
If you have any questions regarding the status of your t-shirt shipping please reach out!.
---
Reporting Security and Privacy issues in Thunderbird
Open Privacy Researcher Sarah Jamie Lewis recently reported several security and privacy vulnerabilities in the email client Thunderbird.
As described in the advisory the highest impact vulnerability (denoted CVE-2022-3033) could be used to execute malicious javascript when replying to an email.
Due to how Thunderbird handles encrypted email this could be used to force, and leak, decryptions of ciphertexts encrypted to the user. Users of Thunderbird are encouraged to upgrade to the latest version of Thunderbird as soon as possible.
---
Stickers!
Donations of $5 or more receive stickers as a thank-you gift, and $25 or more gets you one of our new sticker sheets! To celebrate our 4th anniversary, we'll even count cumulative pledges since November 2021 to our Patreon.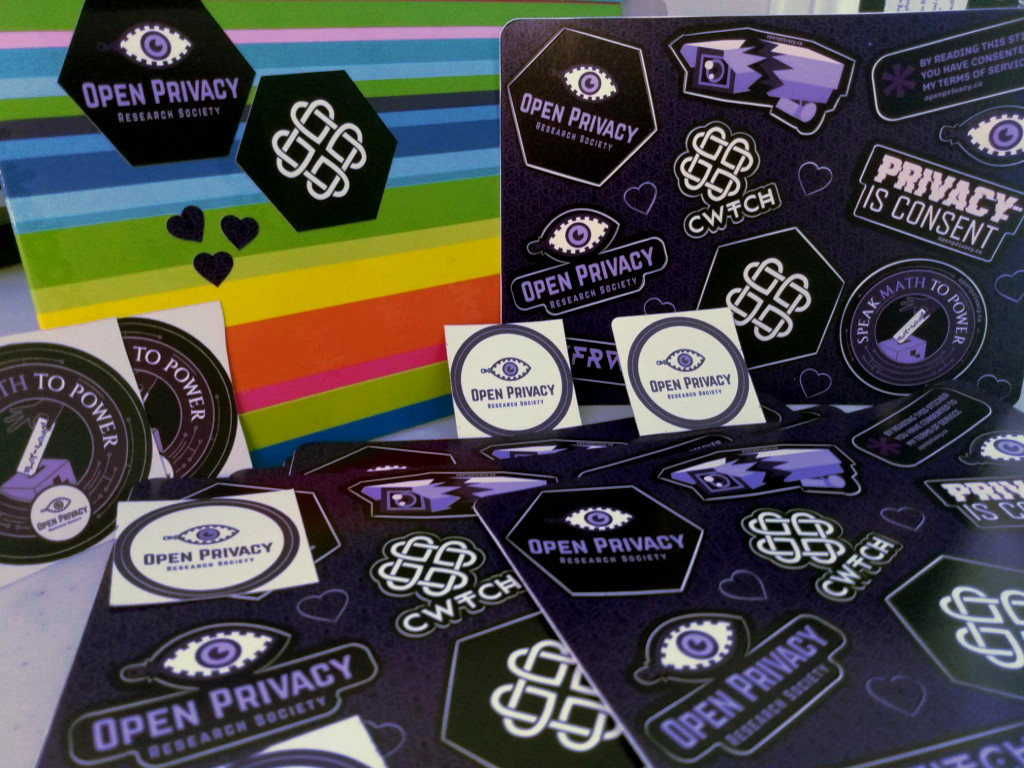 For more information about donating to Open Privacy and claiming a thank you gift please visit our Donate page.