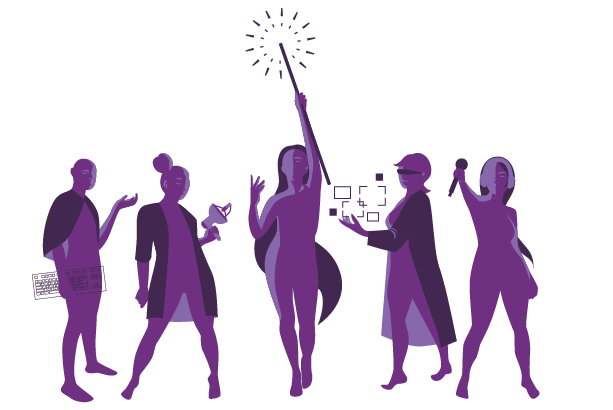 2022 Donation Goal
~$56,00.00 / $300,000
(projected based on individual and monthly pledges)
---
Stickers!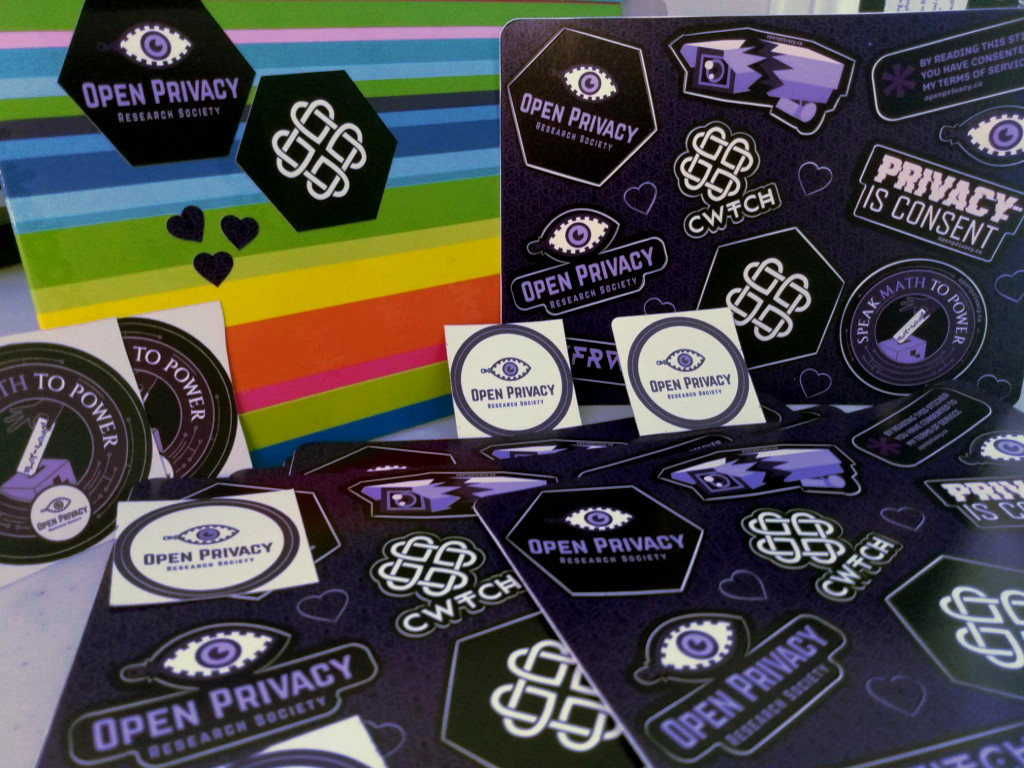 Donations of $5 or more receive stickers as a thank-you gift, and $25 or more gets you one of our new sticker sheets! To celebrate our 4th anniversary, we'll even count cumulative pledges since November 2021 to our Patreon.
---
Open Privacy is an incorporated non-profit society in British Columbia, Canada. Donations are not tax deductible. You can Donate Once via Bitcoin, Monero, Zcash, and Paypal, or you can Donate Monthly via Patreon or Paypal. Please contact us to arrange a donation by other methods.
Your donations go to funding our projects, research, and covering the day to day costs of running Open Privacy.
---
Donate via Cryptocurrencies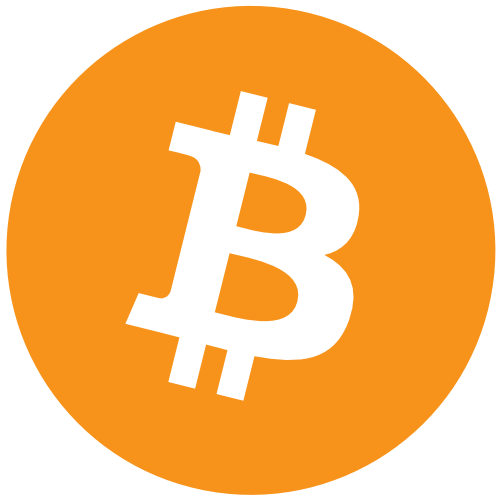 ---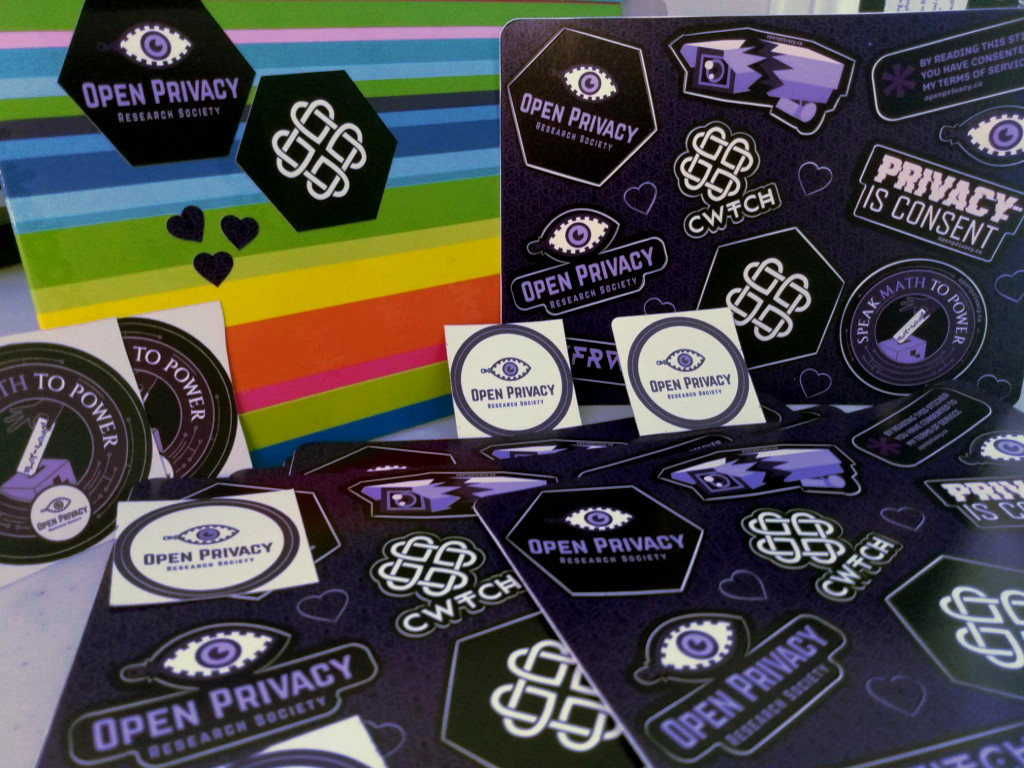 Claim Stickers
Per our Patreon tiers, donations of $5 or more are eligible to receive stickers as a thank-you gift, and $25 or more gets you one of our fancy new sticker sheets!
Patrons will receive these stickers automatically if you provided your address for rewards when pledging. If you didn't, just send us a message through Patreon.
For other donation methods like PayPal or cryptocurrency, send an email to Erinn (erinn@openprivacy.ca) with a reference to your donation and the address you'd like the stickers sent to.
We're happy to send stickers all over the world! No additional shipping charges apply.
---
Claim a T-shirt
Donations of $50 or more can claim a limited edition Privacy is Consent tshirt as a thank-you gift! To help keep costs down, and make sure everyone gets the size/fit they want, we're taking pre-orders this time around. This means there will be approximately a 2 month wait between donation and delivery, while we collect orders and have the shirts made up.
To claim your t-shirt, send us a message on Patreon, or by email to Erinn (erinn@openprivacy.ca), with the following information:
1. Size request. Choose from one of:
2. Donation reference (Patrons don't need to worry about this)
3. Address you'd like it sent to. Again, we're happy to send these anywhere in the world that Canada Post will let us ship to!