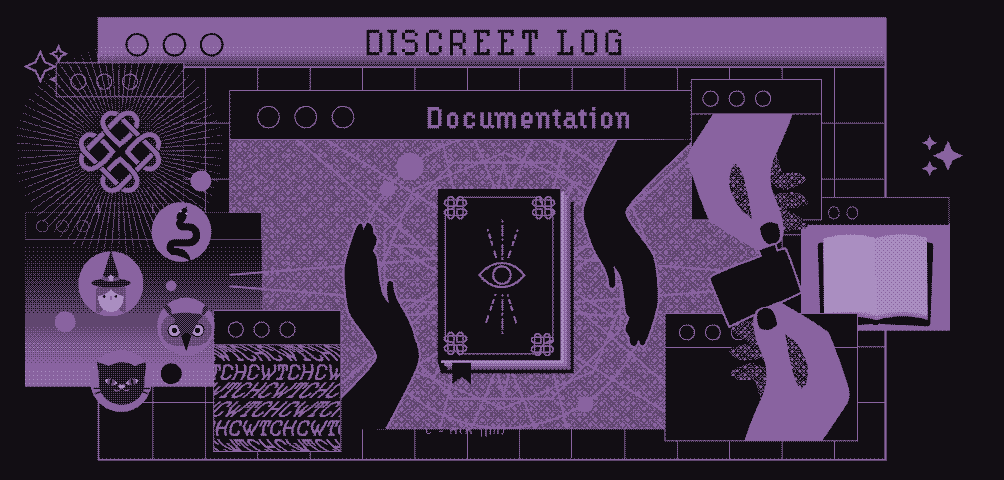 Discreet Log #32: Cwtch Documentation
03 Jun 2022
Welcome to Discreet Log! A fortnightly update providing a look into the research, projects and tools that we work on at Open Privacy.
---
Welcome to Discreet Log 32!
This week we want to tell you exciting information about the new Cwtch Handbook; and a video and comments from a recent panel on Privacy and Human Rights featuring Dan Ballard, our Director of Engineering.
Please consider donating or volunteering to help us continue our research and development of surveillance resistant software.
---
Cwtch Handbook (Alpha)
Today we are launching an alpha version of the Cwtch Handbook: docs.cwtch.im - a single place for all Cwtch related documentation, from how multiple profiles work and how to share files, all the way to how to delete conversations and how to contribute translations.
We have seeded the handbook with information taken from previous Discreet Log posts, gitea wiki pages, and issue discussions. We have also ported content from the Security Handbook where it may be relevant to general use.
Video Walkthroughs and Experiments Cautions
The first alpha release also contains several new pieces of documentation. Many of the pages of the handbook that describe individual features also contain a small video that demonstrates how each feature works.
Sections are also tagged with warnings indicating when a feature is locked behind an Experiment in addition to explicit warnings for features that result in irreversible changes (like profile or group deletion).

This project has only just started, and is far from complete. Over the next few weeks, and months, we plan to add more sections and videos, in addition to expanding the number of languages the handbook is available in.
Please take a look around the handbook and if you have thoughts, comments, ideas or would like to help translate the handbook into other languages then please send them to us (team@cwtch.im) or via cwtch:vcdayosqjmn7zm3oi2s2an5s724zg2dvwdafhdop67rssyedgzxfmoqd!
---
Recorded Panel: "Privacy in the Next Gen Internet" - Thursday, May 26 at 10am PT
Our Director of Engineer, Dan Ballard, was recently on a panel about Privacy in the Next Gen Internet as part of the Human Rights & Web3 for Activists Salon series.
You can find the full recording of the panel on Youtube and Dan's opening and other notes for the talk can be found at: https://www.danballard.com/2022/06/02/ai-fftf-decentralization-and-privacy-for-web3/
---
Stickers!
Donations of $5 or more receive stickers as a thank-you gift, and $25 or more gets you one of our new sticker sheets! To celebrate our 4th anniversary, we'll even count cumulative pledges since November 2021 to our Patreon.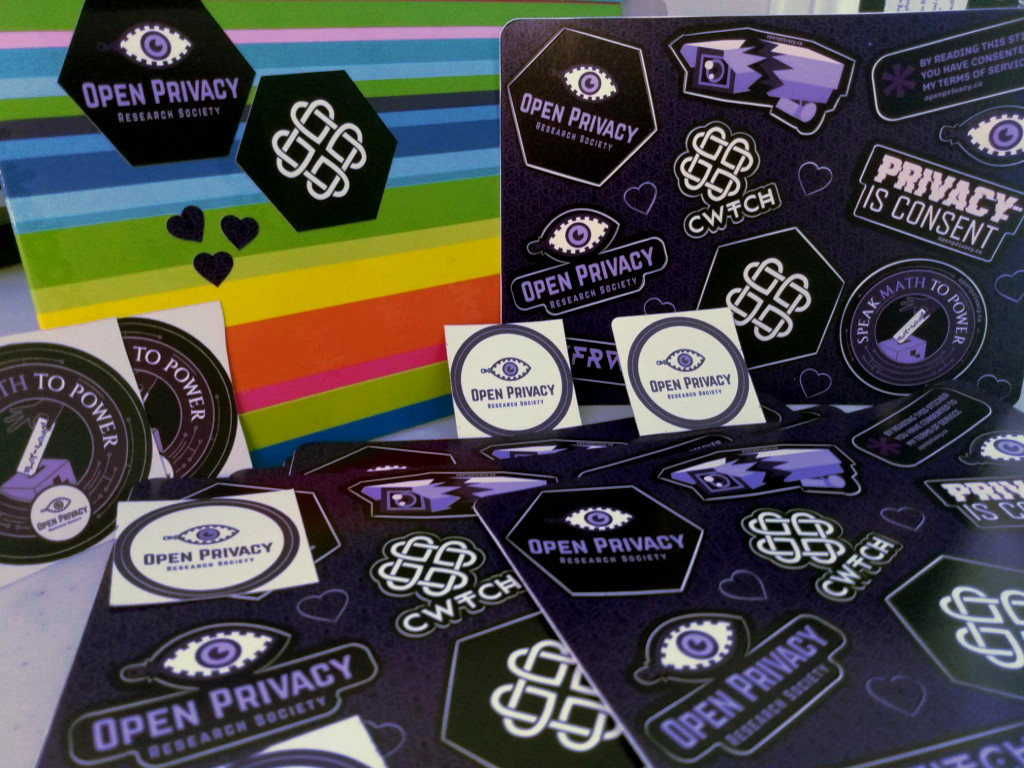 For more information about donating to Open Privacy and claiming a thank you gift please visit our Donate page.