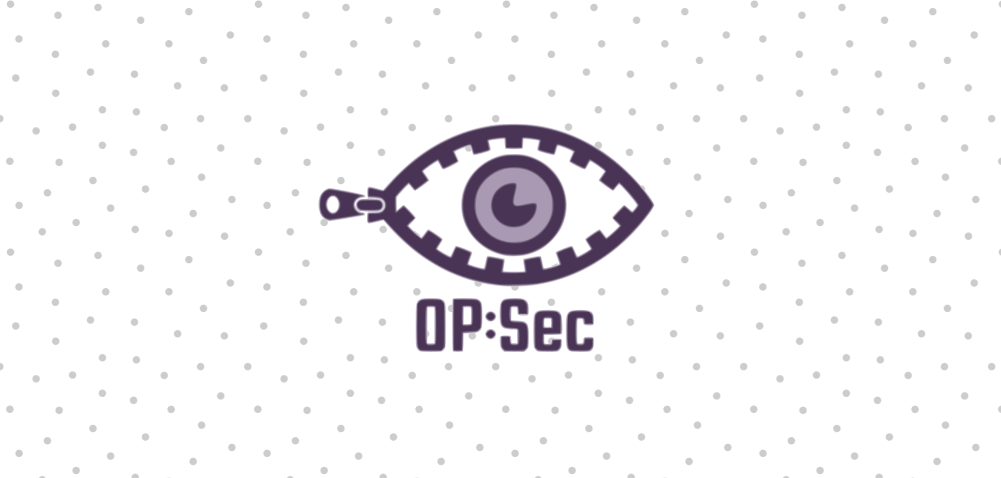 Project History
This project was initially funded by a $3000 Community Grant from Digital Justice Lab. Through the grant we were able to sponsor an Open Privacy staff member to volunteer their time at an advocacy organization that serves outdoor sex workers.
Example: Securing Low Cost, Accessible Public Internet Terminals
Through that volunteering we were able to identify multiple security and privacy issues that directly impacted those who were supported by the organization.
The organization provided public computers offering Internet access.
Our staff member found that these terminals were not configured to delete browsing history or saved data, this led to the personal and private information of many members being accessible - including saved passwords for email and tax return credentials. Our staff member first worked to mitigate the potential and future harm by cleaning up the computers, and adjusting the settings to delete browsing history and cookies, and is now working with the organization to ensure that public internet access remains accessible and preserves the privacy of those who use it.
Open Privacy provided information about the usecases and failed privacy expectations to a major browser manufacturer whose product was removed from the public internet terminals at the organization because they provided no viable way of disabling history collection.
External Links